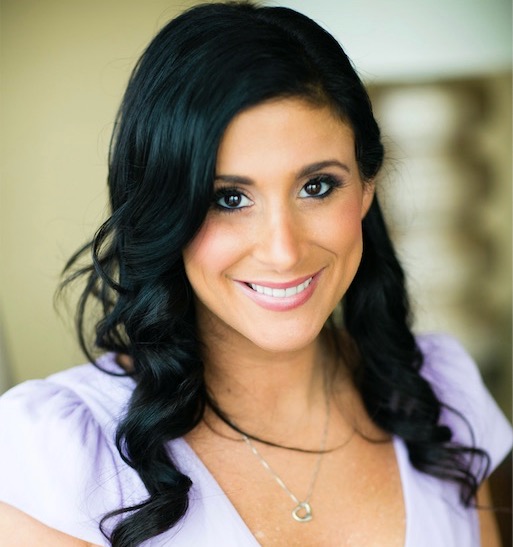 Karen Chuzmir LCSW, CASAC, Founder
Additional Certificates & Courses
I believe that every individual has the capacity to fully participate in life and reach their maximum potential by gaining a greater sense of self, developing insight into maladaptive thoughts/patterns of behavior, and accessing coping tools/resources at hand. I help clients to effectively navigate through various road bumps in life and stop getting in their own way. I have an eclectic approach, utilizing several different modalities to suit each unique client's needs. I am very client-centered and strengths-based in my work. Having served in the realm of mental health and substance abuse for the past several years, I have found that there can be much ambivalence involved when it comes to an individual facing any kind of life transition or change. While it is always essential to build insight through a psychodynamic lens, a CBT and motivational interviewing approach can further allow me to meet a client where they are at and help each individual gage their own level of readiness for change.
Prior to entering the mental health field, I worked for many years in the Film and Television industry. I have always been fascinated by human behavior and attracted to the notion of storytelling as essential to the human condition. I believe we must understand the mechanisms behind how we think, feel and behave in order to forge, narrate, and rewrite our own stories. I have been nicknamed "the human IMDB" and when I am not at the movies or a show, you can find me traveling, doing yoga, playing tennis and hanging out with my family.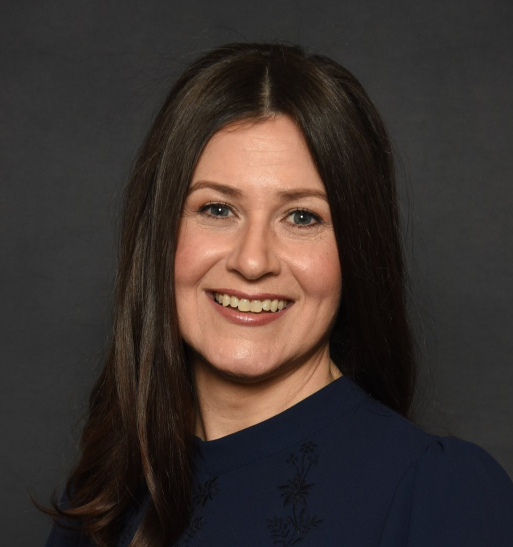 Courtenay Smith LMSW, Associate Therapist
Courtenay Smith, LMSW, is a licensed master social worker specializing in treating substance use disorders and the anxiety, depression, grief, trauma, low self-esteem and compulsive behaviors that accompany them. Courtenay has had a successful two-decade career as a media executive writing and editing about health, psychology and wellness, with her work appearing in Real Simple, O the Orpah Magazine, and other national media brands. Through her professional and personal experience, she's developed a deep knowledge of mind-body interactions and evidence-based methods for treating mental and physical health issues. After getting her master's degree at the Columbia School of Social Work, Courtenay began working with clients in sober living and outpatient settings, utilizing Motivational Interviewing, CBT, DBT, grief therapy and other modalities to help clients and families maximize their self-awareness, adapt to change and achieve long-term personal growth and healing. As the former Editor-in-Chief of CafeMom and Executive Editor of Reader's Digest, Every Day with Rachael Ray and Prevention, Courtenay also understands the unique day-to-day pressures that come with a successful corporate career and the challenges of navigating them. Courtenay received her bachelor's degree from Brown University and lives in Manhattan with her husband and daughter.