Karen Chuzmir Psychotherapy PLLC
Karen Chuzmir Psychotherapy PLLC
"In The Middle Of Difficulty Lies Opportunity"
– Albert Einstein
Karen Chuzmir Psychotherapy PLLC
"In The Middle Of Difficulty Lies Opportunity"
– Albert Einstein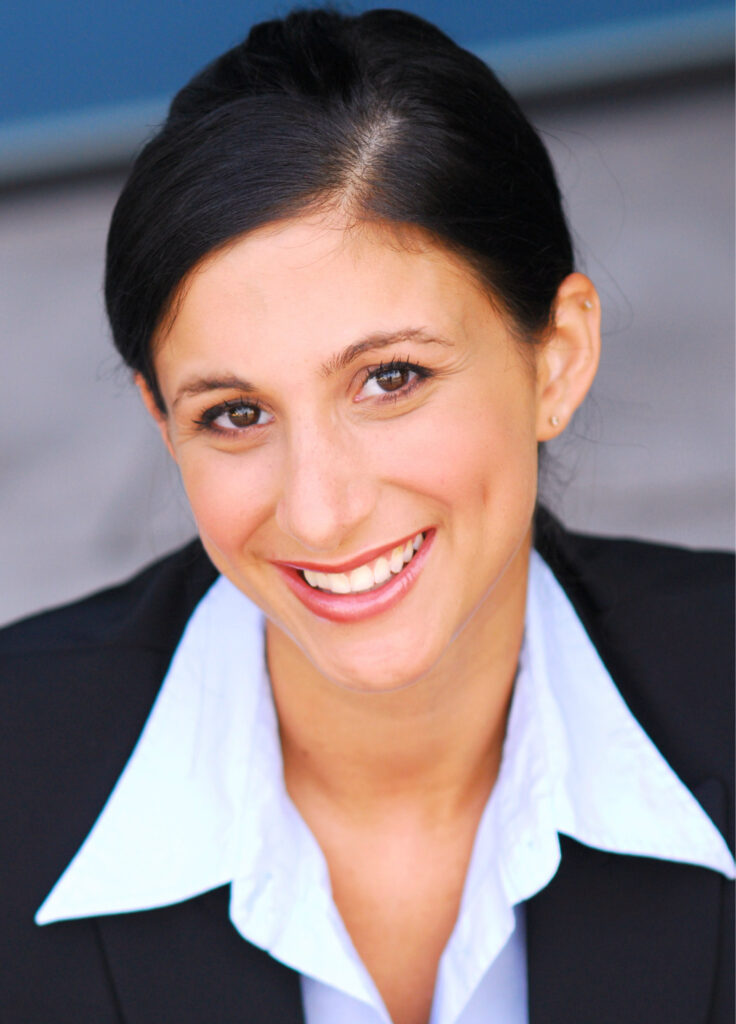 Welcome to my safe space! I am Karen, a Licensed Clinical Social Worker, Psychotherapist and Credentialed Alcoholism and Substance Abuse Counselor. It is my firm belief that, as an individual, there is always room for growth and opportunities to face adversity through means of developing insight, skills and self-confidence. I work collaboratively with adults, couples and families to address life challenges related to mood & personality disorders, addiction & dependency-based issues, building positive relationships and cultivating self-worth.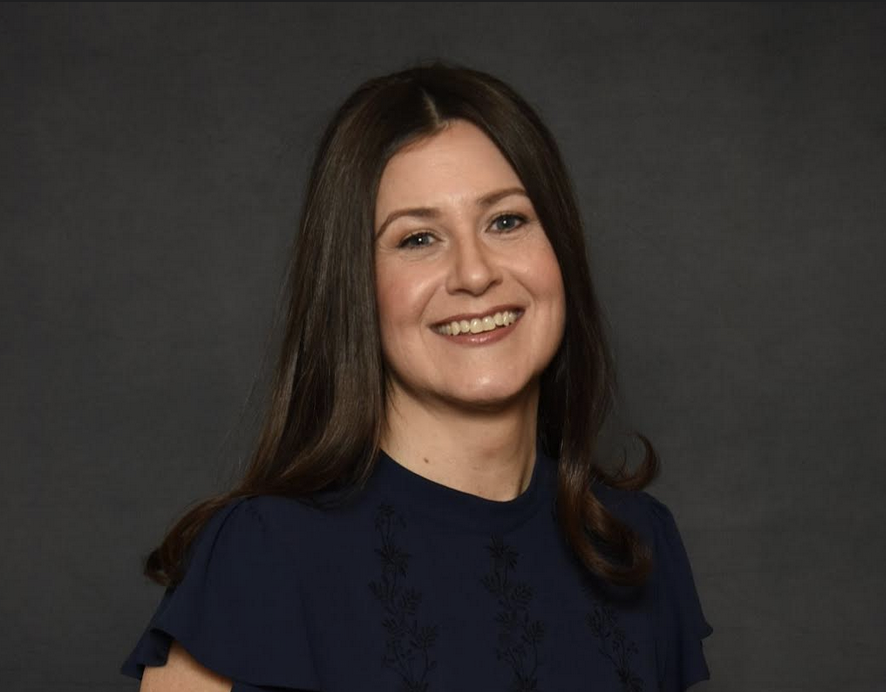 We are thrilled to welcome a wonderful addition to the practice in 2023! Courtenay Smith, LMSW, is a licensed master social worker specializing in treating substance use disorders and the…
"I am thankful to have found a therapist like Karen. She is straight-forward and firm with boundaries, yet also authentic, compassionate and funny.
She challenges me to reframe my thinking when necessary, but never judges or implies that my thoughts and feelings are not valid. My first year in recovery hasn't been an easy one, but I'm glad I had someone to help guide me along the way."
-AK
"Karen is a gifted therapist who not only listens and supports, but also provides real strategies for working through mental health struggles.
She has offered consistent empathy, compassion, and a safe space for sharing my experiences – be it a difficult relationship or ongoing anxiety. Our sessions have made me more confident and self- aware, but most importantly, Karen has given me the tools to cope with life's ups and downs. I highly recommend her."
– DR
"The most important factor in the success of therapy is the relationship with your therapist.
Almost two years ago I interviewed six potential therapists and felt an immediate connection with Karen. She makes the patient/therapist relationship effortless and engaging, even when discussing uncomfortable topics. As an actor, I appreciate her previous experience in the entertainment industry, as she has an immediate understanding of the arts. Her CBT approach and warm manner while specializing in addictions, depression, and anxiety make her an excellent therapist."
– MB .
Contact Karen Today To Schedule An Appointment